VikingLifeBlog
Schloss Eckartsau is a building converted from a castle into a hunting lodge in Eckartsau not far from the Danube in the lower Austrian Marchfield. In the history books, it was the last domestic residence of Emperor Charles I after his renunciation of any portion of the state business of 11 November 1918.
The original castle was a four-sided water castle.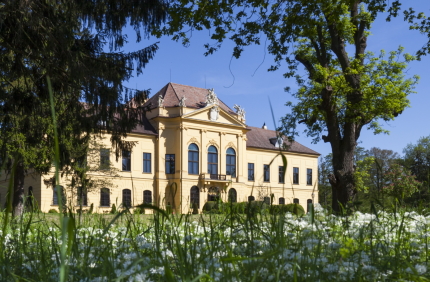 In the course of time around the castle, the noble family acquired market rights, land and other castles. In the Minoritenkirche in Vienna, where the most prestigious of the land was buried, the Lords of Eckartsau also built a crypt.
Since Konrad von Eckartsau supported the Austrian Duke Albrecht V to take over the regency as a 14-year-old, he was generously promoted by him. Under Emperor Frederick III, the Eckartsauer were robbed again and again, and their castle was plundered, and on the other hand Georg von Eckartsau himself…
Ver la entrada original 457 palabras más